Richmond's Local Art Gallery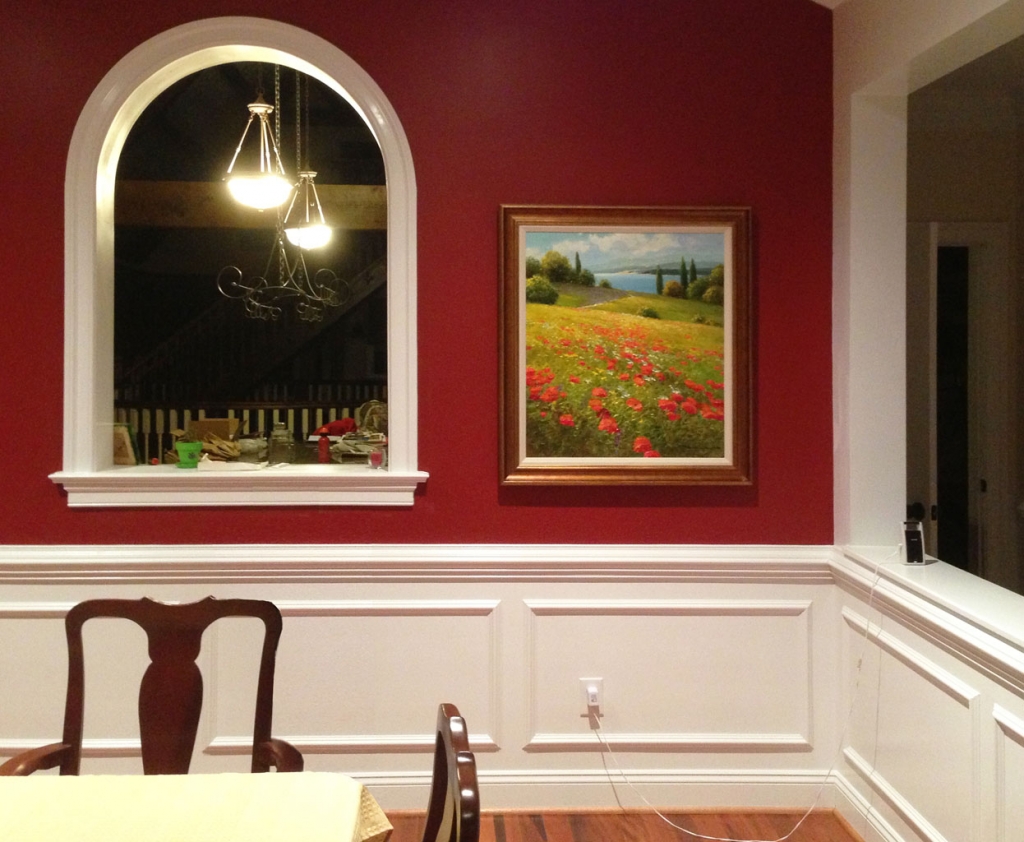 Looking for key places to visit in Richmond, Virginia? Whether you're a visitor or a local, the West End Gallery located in Richmond is a beloved destination. This Richmond art gallery has a beautiful collection of oil canvas pieces, pleasing to the eye and to the artistic heart.
Need Directions? If you are familiar to the Richmond area, this art gallery is located across the street from Short Pump Town Center, near Tweed and Bertuccis. If you are not familiar or are just passing through, you can always plug it into your GPS system!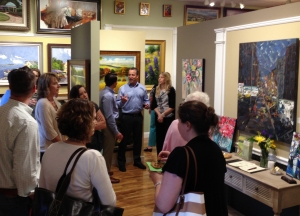 Here's the exact address:
4021 Lauderdale Drive
Richmond, VA 23233
Something unique and convenient about West End Gallery is that it is open every single day! Hours are Mon. through Sat. from 10am to 6pm and Sun. from noon to 4pm.
Because of Richmond's passion for an artistic hand, it is made easy to come and view the beauty of art from all over the world. Because the art in this gallery is not exclusively local to Richmond, this exhibit allows visitors to escape to another world, filled with colorful taste and elegant style.
From 1967, this art gallery has provided the public with impressive and moving masterpieces, giving the people of Richmond an amazing assortment of gorgeous pieces available for individual purchase for any who desire to hold these pieces in their home.
"Richmond's diverse culture serves as a great melting pot of styles, from very traditional, to high contemporary, and in between is a moderate transitional. Richmond's tastes are very broad, allowing us to offer a wonderful variety of artwork."
Come and experience the class of the West End Gallery located in the tasteful city of Richmond, Virginia to expand your artistic world and appreciate the magnificent beauty of Richmond's art gallery.