West End Gallery • Art To Suit Your Style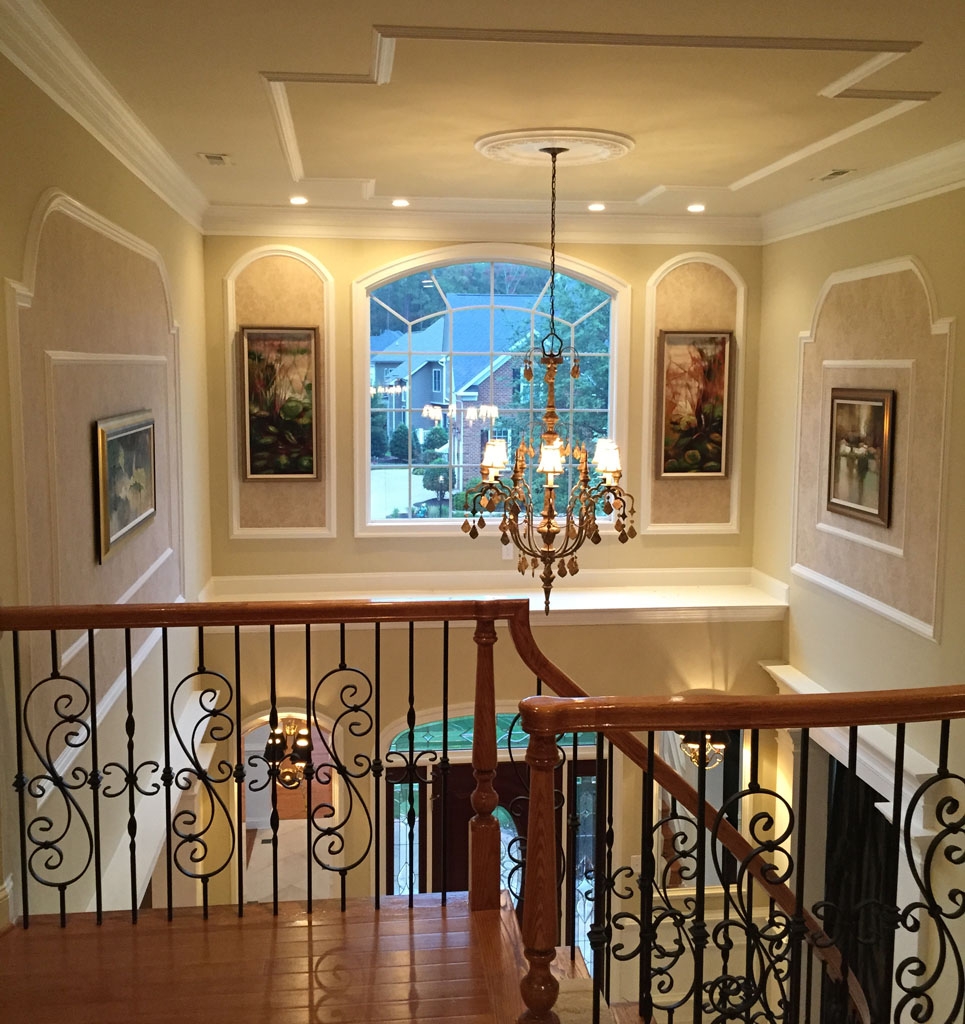 People tend to lean towards certain styles when it comes to interior decorating and design. Have you admired the old-timey feel of Victorian class? Or maybe you're into the clean, modern look. Have you struggled to decide what kind of wall art would incorporate into the style of your home? We have a solution: West End Art Gallery in Richmond Virginia holds a plethora of elegant paintings, custom frames to suit any style. West End Gallery's magnificent landscape and floral paintings are available to view as a nice, afternoon of recreational activity, or to purchase so you can enjoy the view anytime.
West End Gallery is rated 5 out of 5 stars online and keeps people wanting more.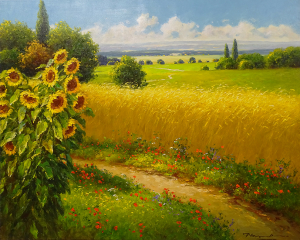 What's so great about West End Gallery? Here are some reasons why people are raving over our collection:
We present artists from Alvarez to Zenna, quite literally staging extremely talented, one-of-a-kind artists from A to Z!

We pride ourselves in our custom framing, giving the exact style of your choice.

Our unique variety of paintings, here at West End Gallery, is available to enjoy from 10am to 6pm Monday through Saturday and from 12pm to 4pm on Sundays.

Our friendly consultants answer your questions, demonstrate the beauty of original art, and show you how art can enhance your own home. Our experts will give you ideas on colors and styles that will fit nicely into your home.
So, if you're ever looking for an art gallery in Richmond, it's definitely a place worth going. Drop by or give us a call. If you want to stay updated on what's happening in West End Gallery, visit our website and sign up for our newsletter, which will give you great information concerning new available art and events. You won't want to miss it!